Nonda USB-C to USB 3.0 Mini Adapter review

I was lucky enough to get a review sample from Nonda of their tiny USB-C USB 3.0 adapter, which was very lucky since I was in dire need of one when I recently bought the new retina MacBook with only a single USB-C port. While I am still waiting for their Hub+ solution I am using these inexpensive adapter to convert my old USB-A cables to USB-C.
Disclaimer
This post contains links to Amazon where I get a small commission if you purchase anything after clicking on these links - at no extra cost to you! But only if you have explicitly consented to this. I have purchased all the mentioned products myself and I only link to products that I believe are the best for my readers. If you want to help out even more, take a look
here
.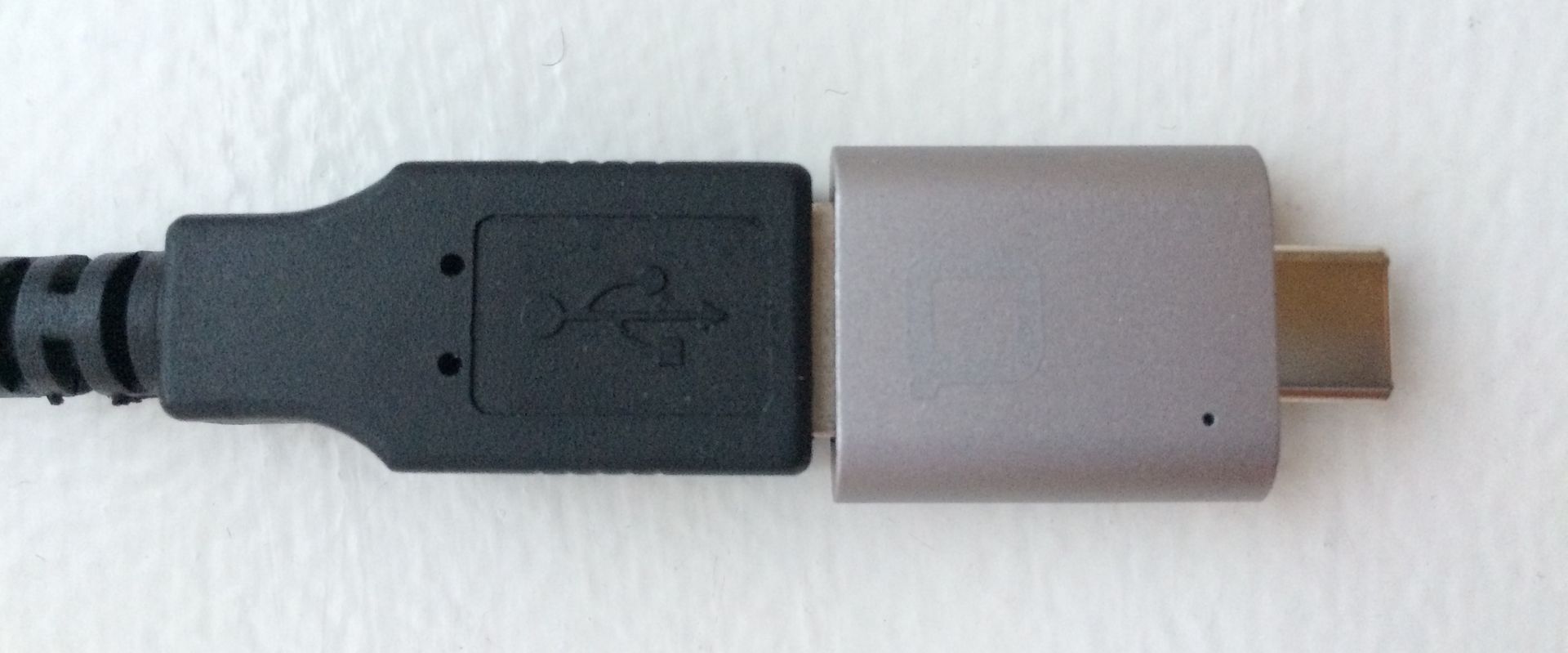 The size and premium feel of the adapter is excellent compared to the original Apple USB-C to USB Adapter which I am using now.

Both adapters feel solidly built, but the aluminium of the Nonda adapter just feels more of a premium product. The size is also great as it does not take up much space in my coat pocket and does not get entangled in my earphone cables like my original Apple adapter did a few times.
The adapter has an indicator light that is always on as long as there is power in the USB port. While I was very quick to dismiss this feature as a gimmick and found it annoying at first, I have now found it a nice reminder that a cable is attached to the computer so I remember to take it out. If the light is too much the adapter can be turned around so the indicator faces downward.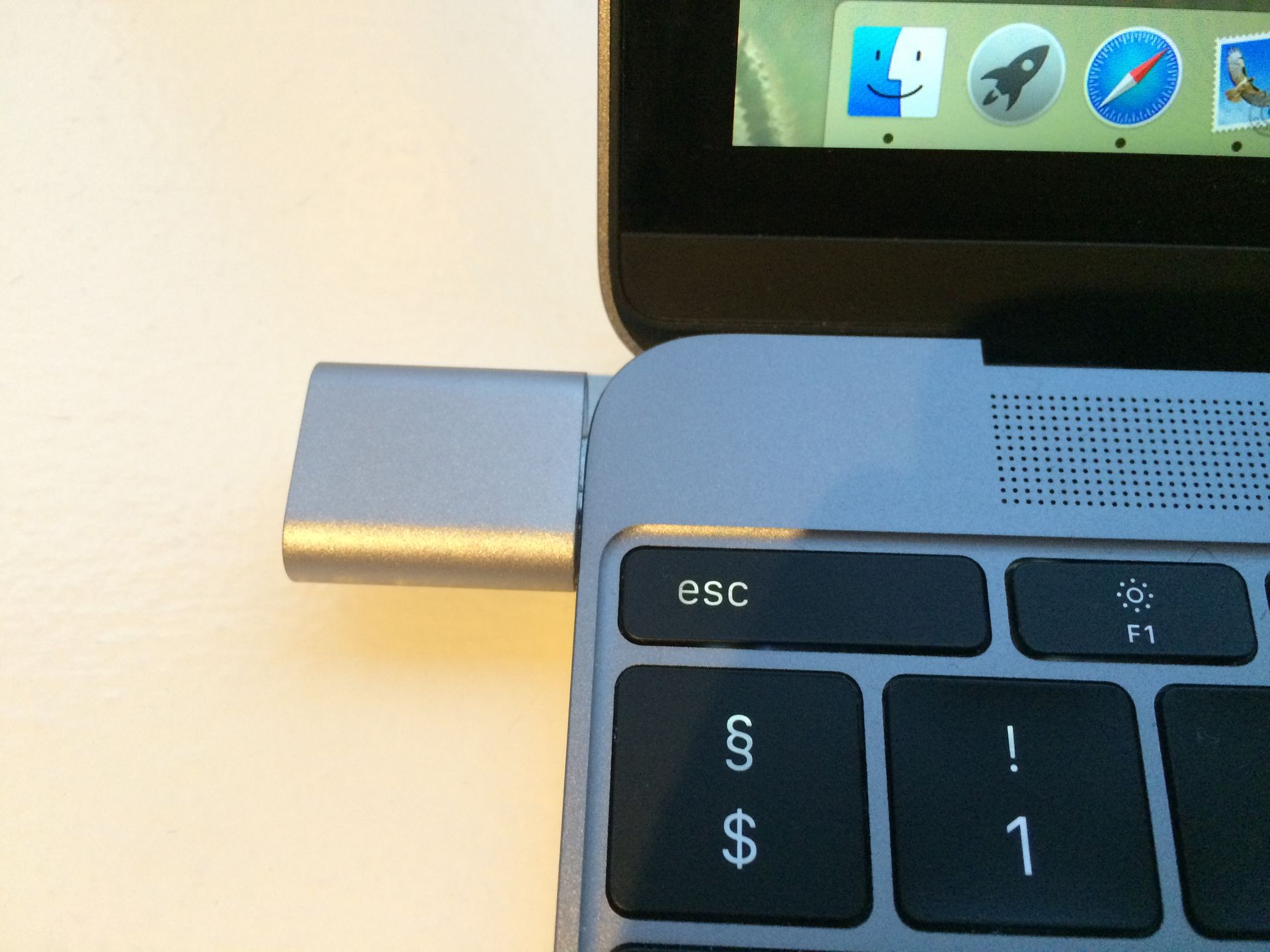 This might be the only potential issue with the adapter I could find, you have to remember to turn the adapter the correct way when plugging it in to get a consistent indicator light experience. If you are like me and don't really care it is not an issue, either way there is enough light for me to notice that a cable is plugged in. When plugging the adapter into the USB-C, you need to make sure that you plug it all the way in, you will hear a click. The indicator light will light up before the adapter is fully inserted so don't let that fool you.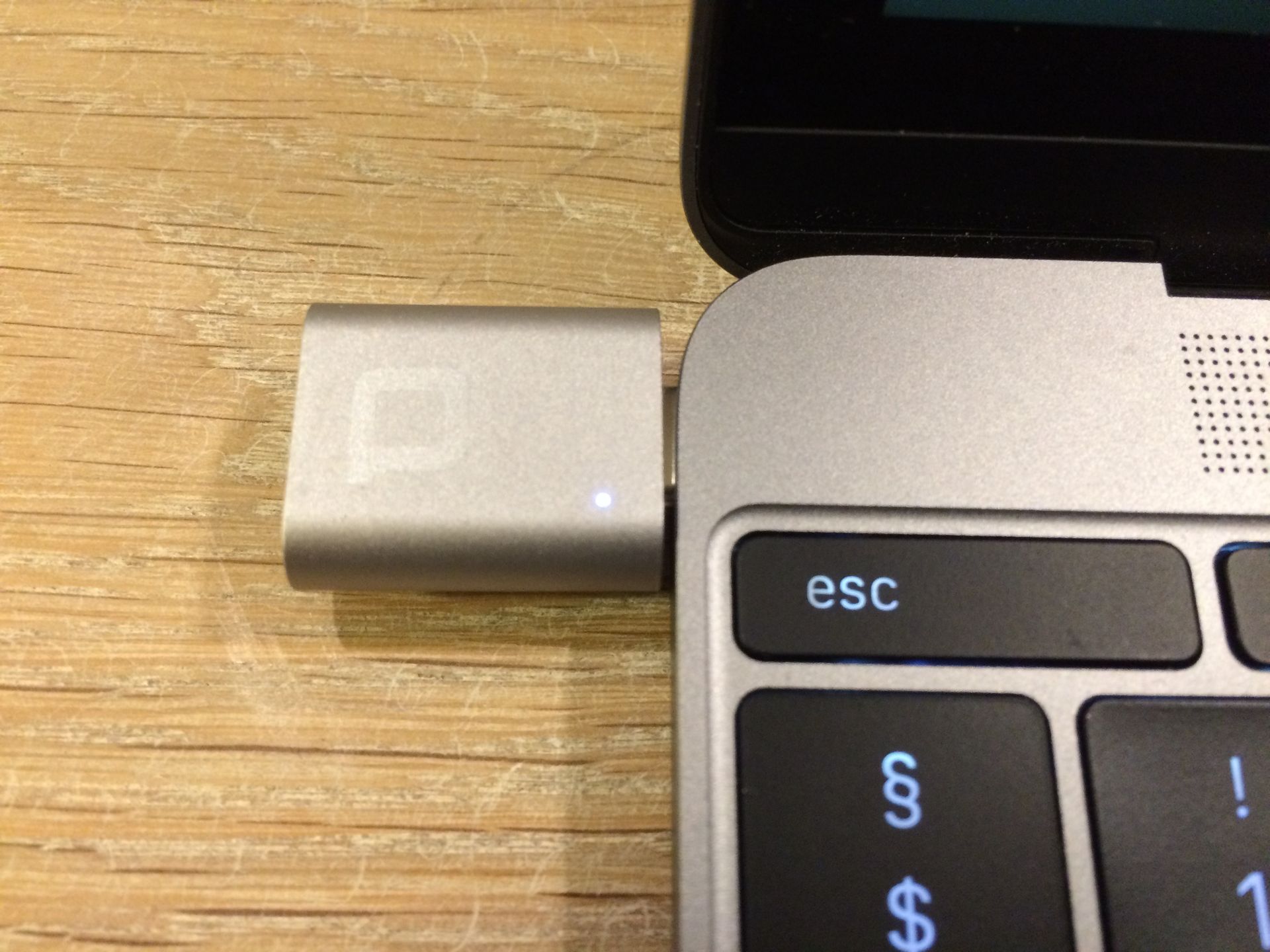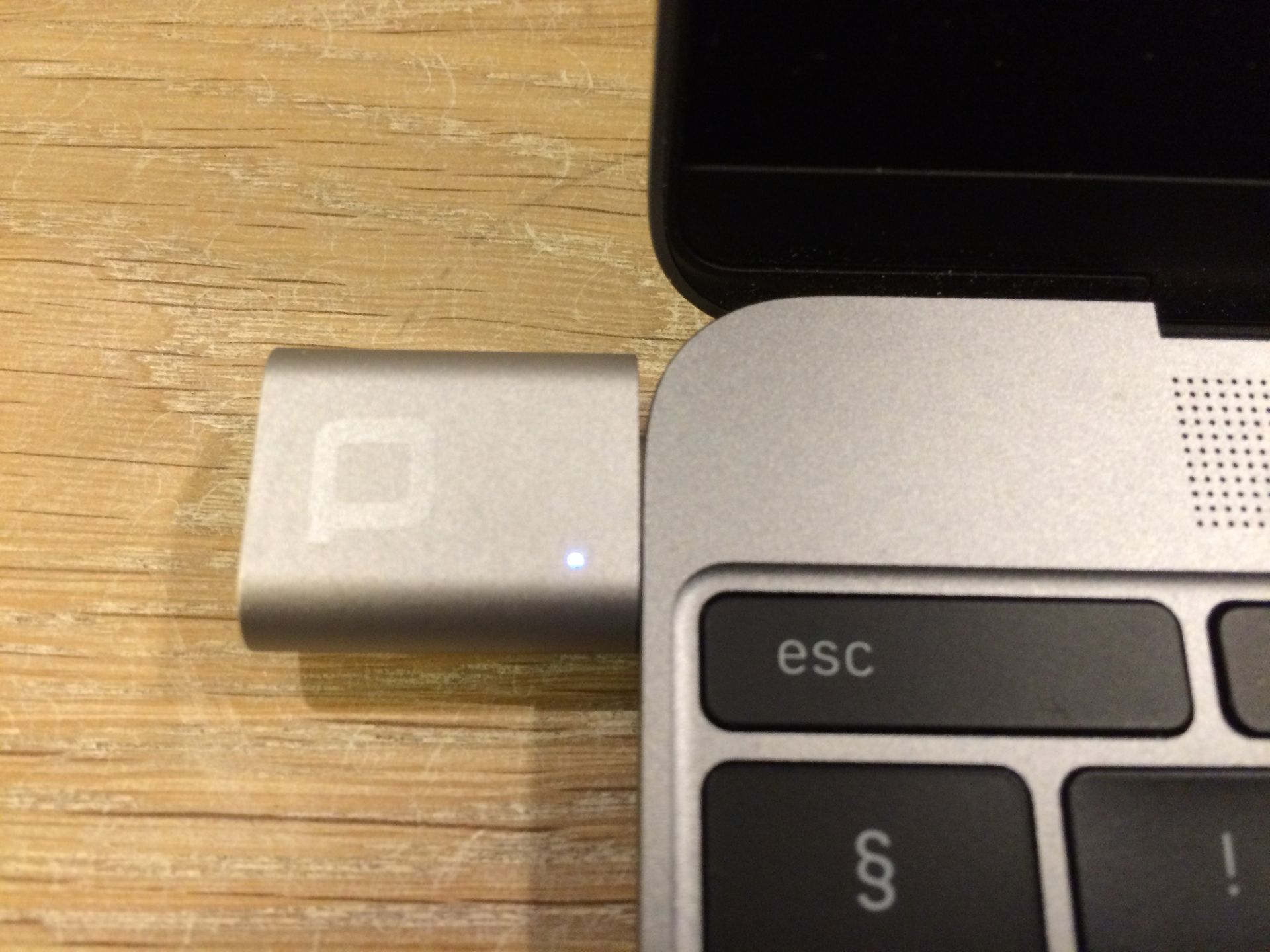 The adapter comes in 3 colours, space grey, gold and classic silver. While the colours do not matter much to me, it does look great which matching aluminium next to my space grey retina MacBook.
For only 10 USD compared to 19 USD for the Apple adapter, it is a bargain!
Pros
Small and portable
Inexpensive
Indicator light
Premium feel & quality
Cons
Indicator light only on one side