Wireless charging a Kindle Paperwhite

In my quest to fully eliminate any micro-usb devices I stumbled upon my old Kindle Paperwhite which is one of my last devices to use micro-usb. A neat little trick if you are using a case with the Kindle is to purchase a wireless charging module to add between the Kindle and the case.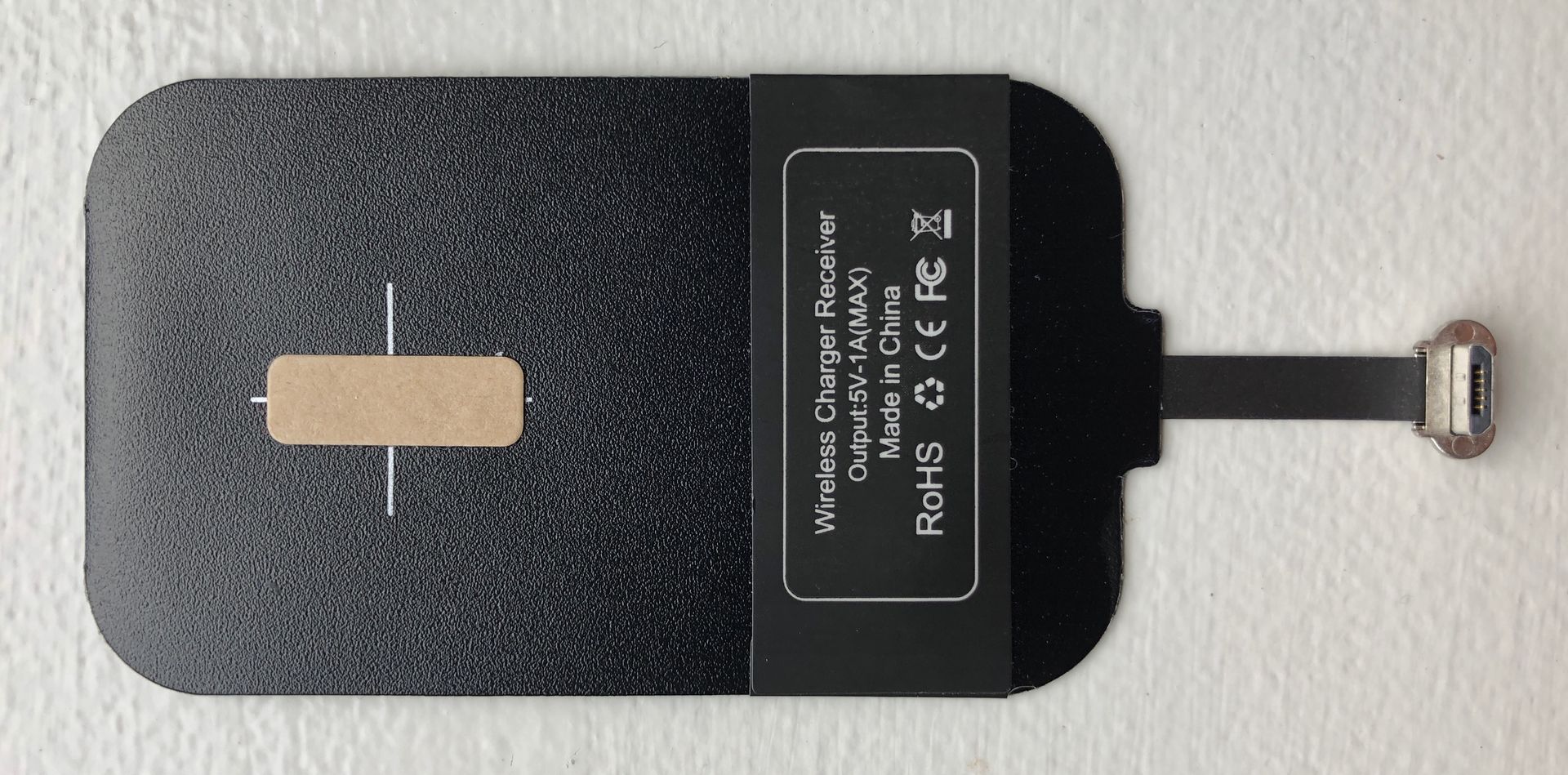 For just 13 USD for the wireless charging receiver and another 14 USD for the wireless charger it works great! It does make the Kindle a tiny bit more bulky, but nothing I notice using it day to day.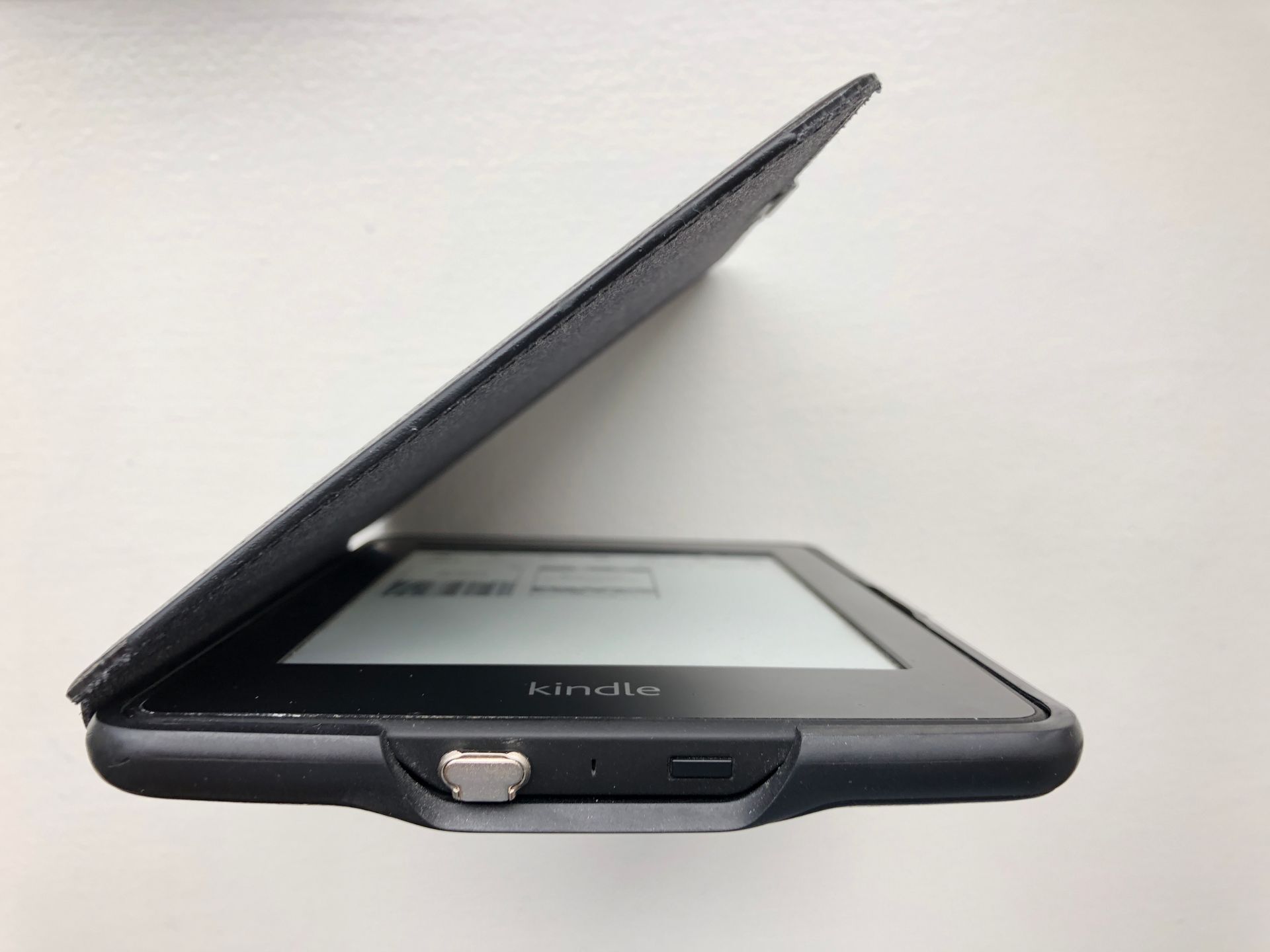 It takes a few tries the first time to place the Kindle correctly on the wireless charging pad since it is not completely center. A tip - use the micro-usb connector as a point to center it.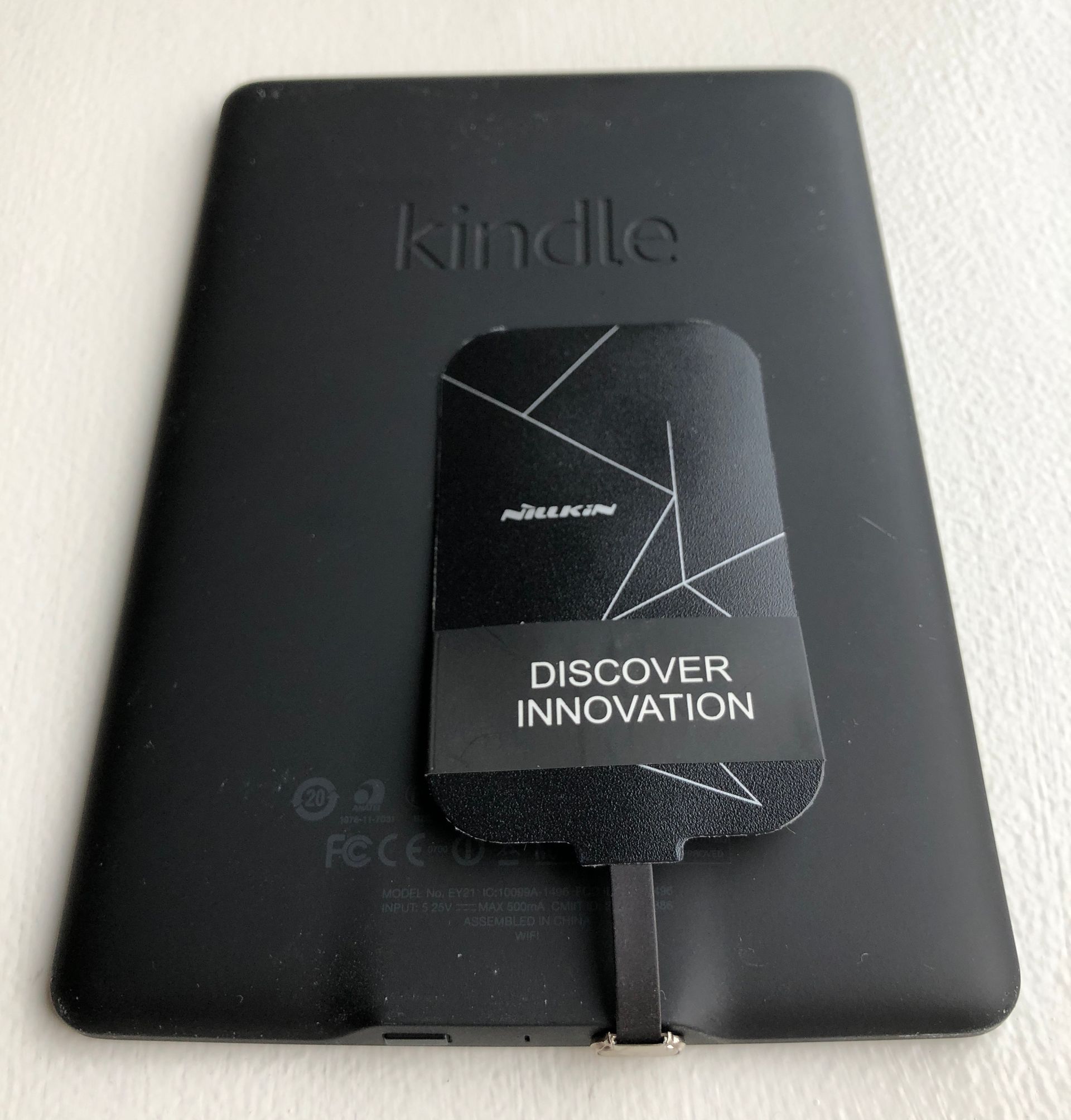 Parts
Disclaimer
This post contains links to Amazon where I get a small commission if you purchase anything after clicking on these links - at no extra cost to you! But only if you have explicitly consented to this. I have purchased all the mentioned products myself and I only link to products that I believe are the best for my readers. If you want to help out even more, take a look
here
.
Any 1 amp USB charger (using a 0.5 amp charger failing to charge it through the case)
This trick should also work on phones or similar devices that use a case.